Are you absolutely ecstatic about celebrating this 4th of July with the same enthusiasm, but want new ideas? You've come to the right place. Sticking up flags everywhere for the 4th of July party has become boring, repetitive and unimaginative. So spark up your party with a few fun ideas that you can try to make your interiors pop out of the party room. This year is all about acrylic décor.
1.Acrylic Wall Art Décor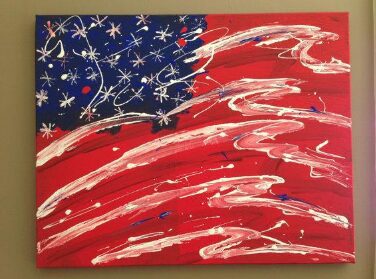 Nothing speaks sophistication, fantastic polish, and urbanity like acrylic wall art décor. With the backdrop of a beautiful whites wall, the acrylic painting has a poise that goes amiss in party hankerings. Less costly and more contemporary than oil paintings, acrylic wall art is a go-to for every house. It's reasonable to afford, and with a touch of a few paintings, one can have the best backdrop for a 4th of July party. If you don't wish to purchase one, make your own. Buy a canvas, some acrylic paints like red, blue, white, and splash all over with patriotic designs made of the colors of the US flag. You can get as funky and creative as you wish. It would also be a fun bonding time with your loved ones.
2.Acrylic painted décor
If painting on the canvas feels monotonous or featureless, then go the extra mile. Pick up bizarre objects from the house and start painting them with colours. It's basic to start with wooden utensils, like spoons, plates, cups, or glasses. You can dip tissues in paint filled pots and make patterns over different items using stencils. If you are going on a singular theme, why not introduce absolute fun and pick up actual earthen pots and paint them over? Rightly said, the world is your oyster. What are you waiting for?
If someone does not have the time or the resources to set themselves on a painting mission, it is easy to locate decorative items made of acrylic in markets and fancy stores. With the rich colours jumping off curtains, bed spreads, towels, stools, chairs and sofas, where should one stop?
3.Acrylic on ropes and threads
Acrylic is a great paint to apply on threads, ropes, etc. It dries out quickly, but not so quickly that one cannot change colours while painting them. Find some ropes and paint them with different acrylic colours. You can then, set them in the shape of the flag or tie them around different items in coordinating colours to get the design of the US flag.
4.Roof hangings – Paper, banners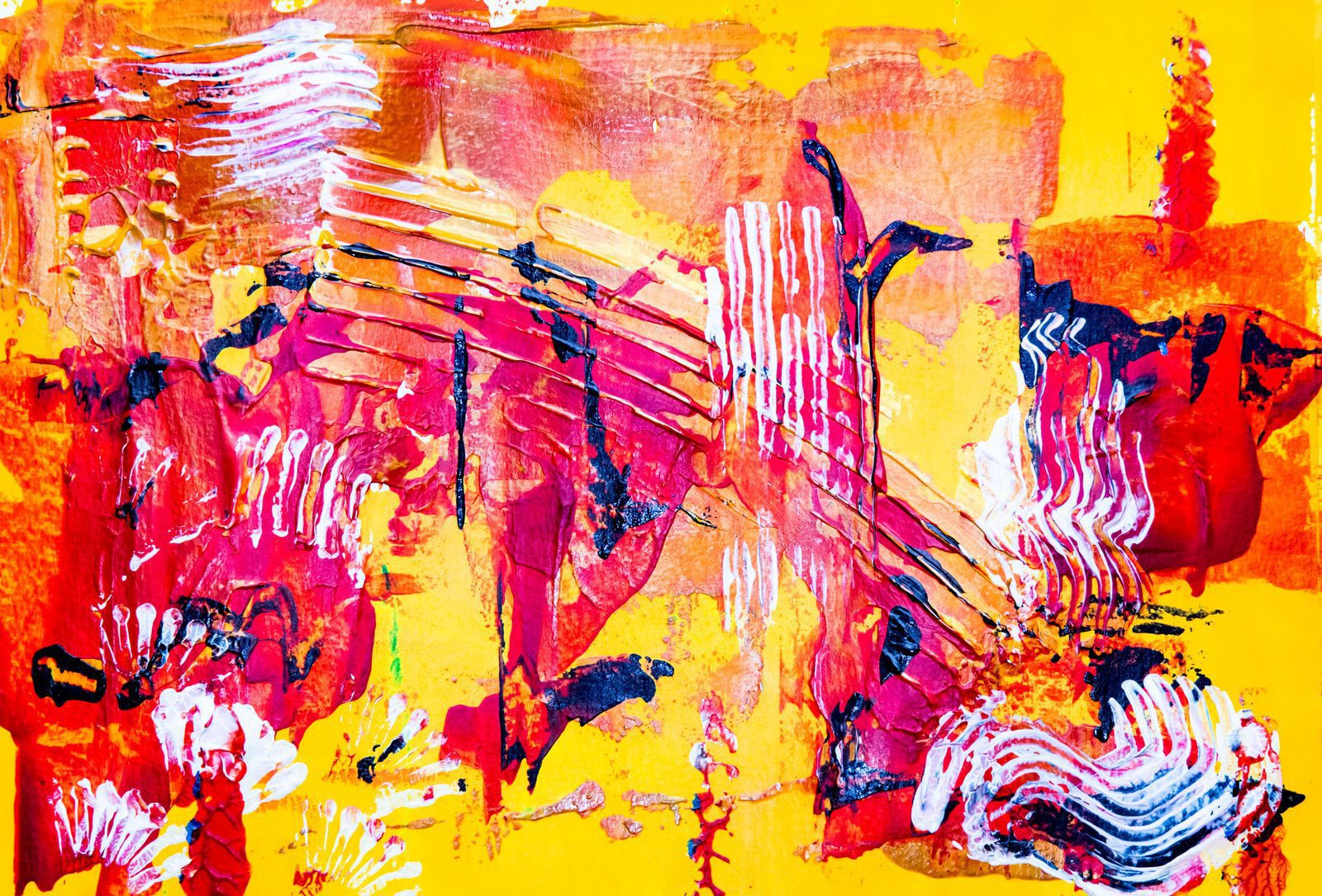 The charm of 4th of July comes with all those banners and paper hangings from the ceilings. Acrylic colours and textures work great with these. Bits of paper can be reshaped to look like fireworks. Tie up some ribbons and balloons to proliferate the theme.
The 4th of July zeal and excitement is truly contagious. Not only does acrylic have enormous utility and availability, it is also durable and appealing.