Advancements in technology are making it easier for plastic surgeons to show patients what they'll look like after a cosmetic procedure. Most recently, plastic surgery applications are allowing men and women to use their smart phones to view potential changes before they visit a plastic surgeon for a consultation.
Every year, thousands of patients are disappointed with the results of their plastic surgery. According to the American Academy of Facial Plastic and Reconstructive Surgery, 40 percent of patients worry about what they'll look like after plastic surgery. Patients worry more about what they'll look like than about the expense or recovery time. Plastic surgery apps help to alleviate some of the fear about patient results.
How a Plastic Surgery App Works
Begin by uploading a profile picture of your face or body. Once the shot is uploaded to the plastic surgery simulator, click on the options. Depending on the program you use, you can find options for breast augmentations, chin augmentations, liposuction, rhinoplasty, and tummy tucks.
Manipulate the image with your finger or mouse. Add volume to areas you feel are weak, or shave away areas you feel are too big. It takes seconds before you start seeing a new you.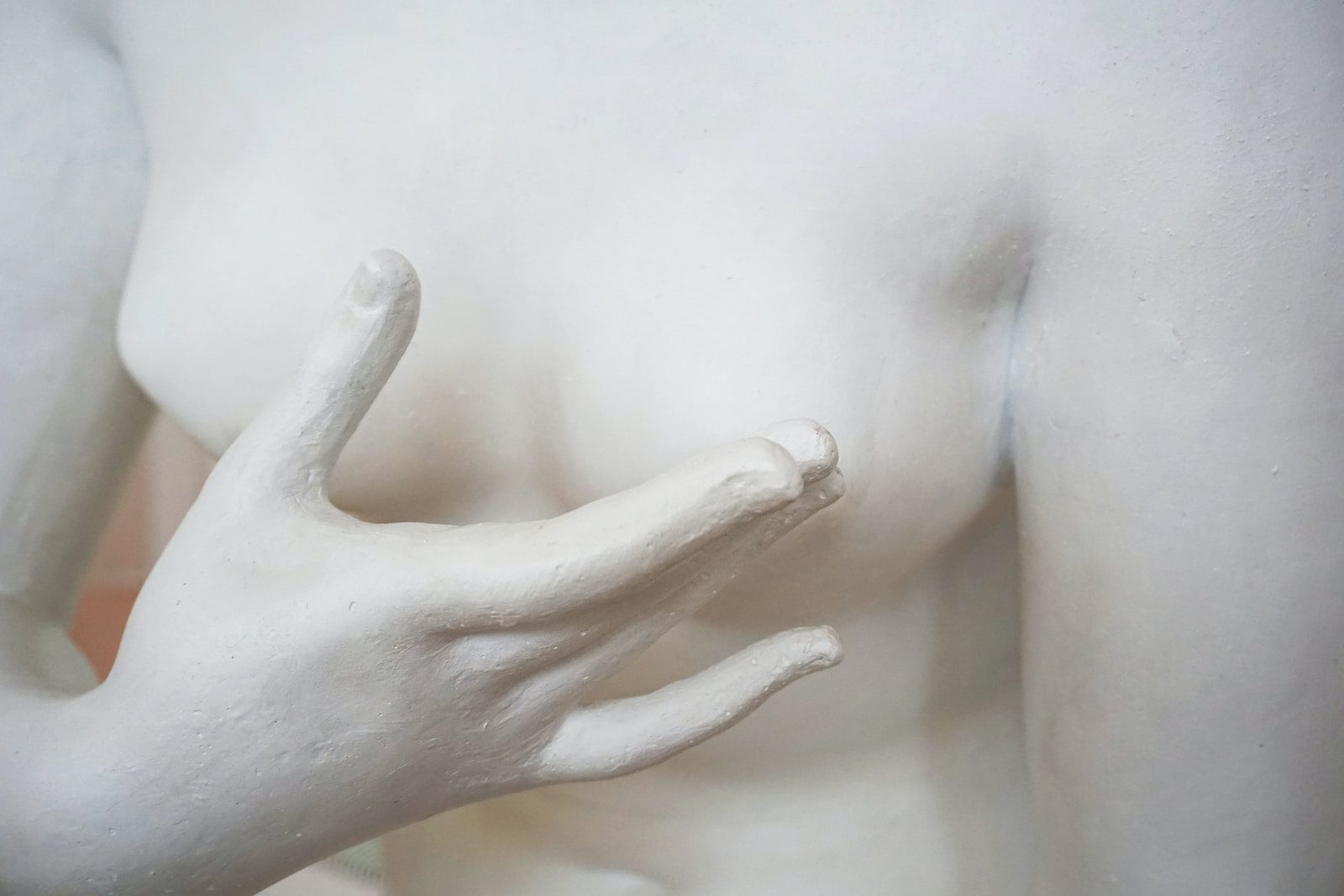 One aspect of the app that many women find helpful is the breast augmentation feature. This feature allows you to see what you would look like with various sizes of breast implants. It isn't long before a woman wanting the largest possible implants realizes that they wouldn't look at all natural.
Since this app is a digital editing program, you can easily wipe the slate clean and start over. You can spend days or weeks adjusting the different features on your face or body. Once you're happy with the image, send it to the plastic surgeon and schedule a virtual or in-office consultation.
Points to Consider
Digital imaging is used in many plastic surgery offices. One point that you cannot forget is that the "after" picture gives you an idea of what you'll look like, but it's not a guarantee. Until a surgery begins, there is no way for the surgeon to know what the cartilage, muscle, and / or tissue is like below the skin.
There's also no guarantee that you'll heal properly. While some patients follow their surgeon's post-operative care instructions, others skip rules. This can affect the final outcome. For example, if you undergo a nose job and wear glasses before your surgeon approves them, you could damage the structure of the healing nasal bones.
Surgical skill makes a big difference. Before agreeing to any surgery, make sure you've viewed plenty of 'before' and 'after' pictures of the surgeon's work. It's also helpful to ask if you can talk to any former patients and view their plastic surgery results up close. Finally, check with the American Society of Plastic Surgeons or similar department in your area to check a surgeon's credentials. If you don't find enough information through this organization, check with your state to see if the surgeon has any complaints on file.
Plastic surgery apps make it fun to see what you'd look like with a few changes. Remember that these programs are only meant to give you an idea. Use the new images as blueprints to show an expert general or facial plastic surgeon what changes you want to undertake. Most likely, the surgeon will have advanced programs that will do an even better job at showing you what the surgical procedures can do for you.