The searing heat has finally let up and it's time to again prepare for the cold months. Luckily, a host of exciting fashion trends will make preparing for the cold more fun than ever. For this autumn and winter fashion season, multi-use pieces, layers, animals prints, and leather wear are all in style. These looks will help you put your best foot forward to finish out 2013 in style! How can you take advantage of this season's fashion trends?
Grab some multi use Stables
Pieces that can be used for more than one purpose or occasion are all the rage this season. Scarves are a great example of this trend. There are hundreds of ways you can wear your favourite scarf: wrapped in a loop around your neck, knotted around your neck, wrapped over your head and your neck, thrown over your shoulders as a shawl, and a million other creative ways! Check out blogs and YouTube videos, like this editorial by the Huffington Post, for some scarf-tying tutorials.
Scarves are not the only article you can get creative with. Tube tops or tube skirts are great versatile pieces that can complement your style this season. Convert a tube top into a skirt or vice-versa, use it as a neck warmer or lengthening undershirt, or wrap it around your ankle as a leg warmer. Elle offers five ways to use the classic black dress as another example of clothing versatility. Many of the pieces of clothing you already have can be used during the winter in new ways – just get creative to identify our own style!
Don't Underestimate the value of Layering
Layering during the winter is a tried and true method of keeping warm and diversifying your wardrobe. As in the past, layering is popular this season as a way to get the most out of your clothing while letting you show your innovation through your many layering choices. Try some of Elle's tips for getting the most of your outerwear for a great example of how to diversify your autumn and winter fashion for 2013.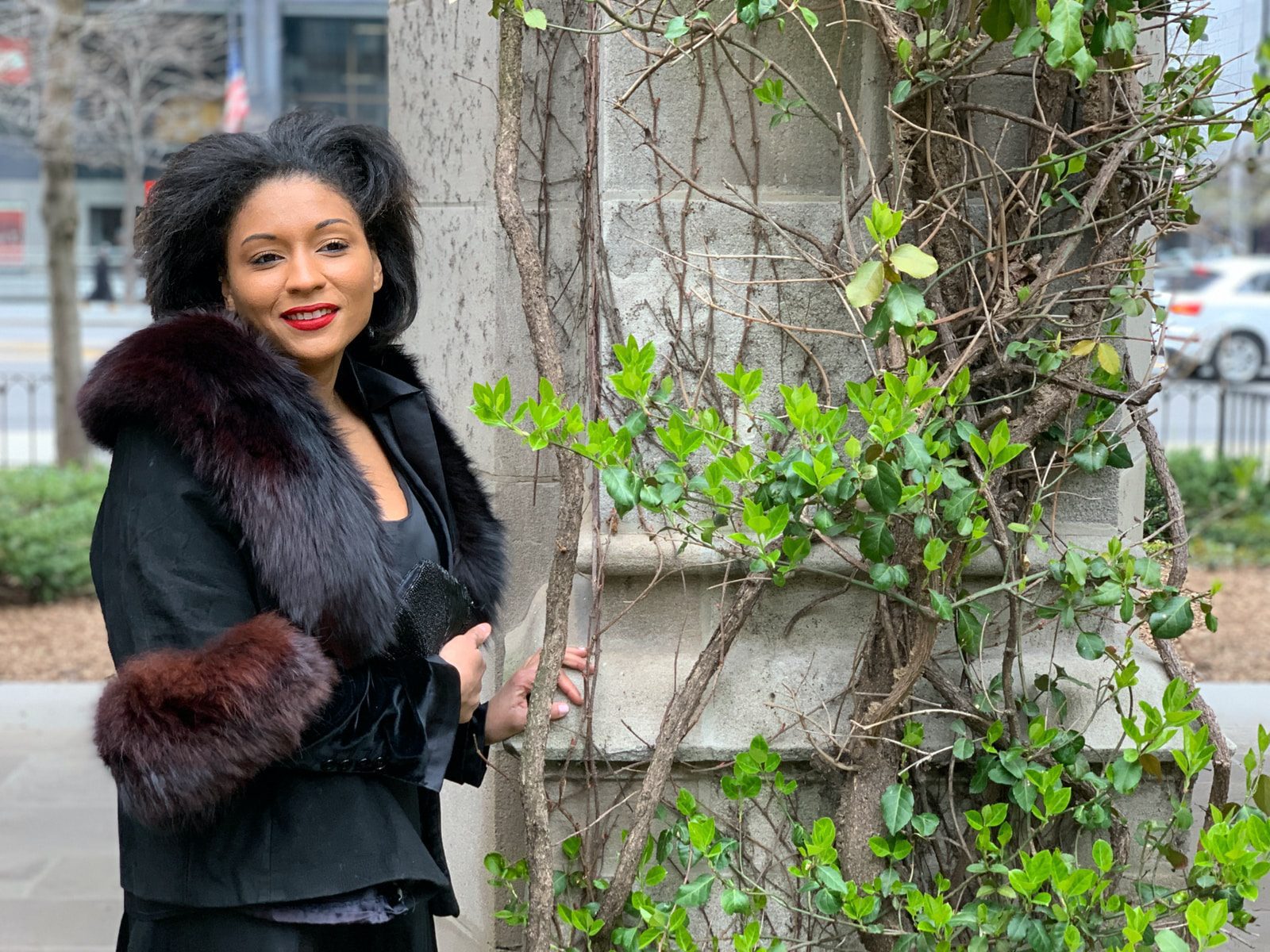 Get Wild with Animal Prints and Fur
Animals prints are all the rage this season: leopard, tiger, and even zebra printed pieces can be found throughout the fashion scene. Pair these loud pieces with a classic black top or bottom or, for a more shocking look, a bright white to announce your presence in a room. Fur is also back – but don't worry, most fashion lines only offer faux-fur products to protect our furry friends. Fur-lined coats, boots, and vests will be found all over this season, keeping people warm and in style.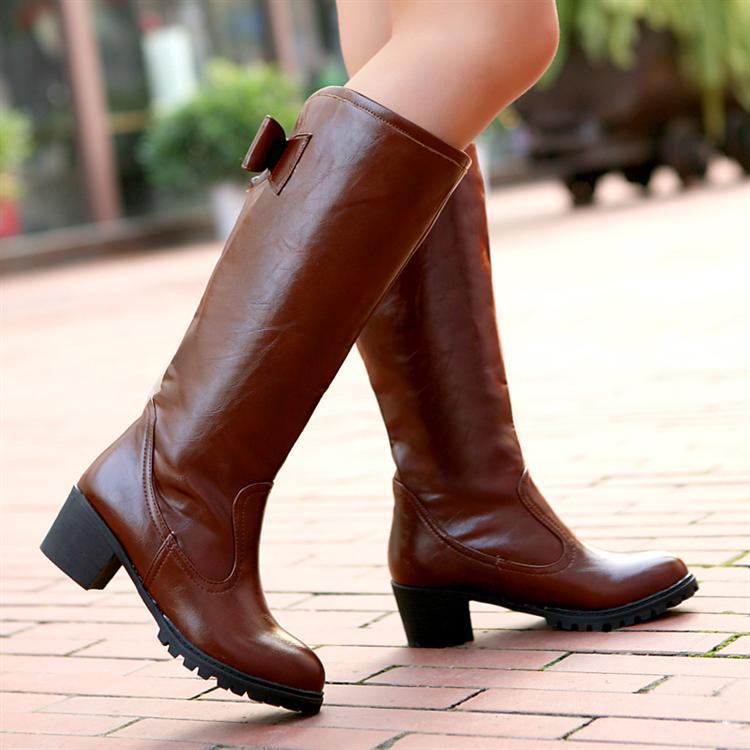 Show your Chic with Leather
Leather is back in style – leather jackets, gloves, pants, skirts, or whatever your little heart desires. If you are going for a strong and in charge look, take advantage of this fashion trend to spice up your look.
Don't forget your Shoes!
Your footwear is one of the most commonly forgotten aspects of your style even though it can have an incredible effect on your look and comfort. Finding the right shoes for this season should firstly be dependent on your environment and needs – for example, make sure to grab comfortable, warm shoes if you will be outside a lot. Once you have identified what you need, there are a million options to pick up the shoes that will best complement your style and this season's fashion. This year, we see that ballet flats are still a favourite, especially those incorporating the other trends involving animal prints and leather. High lace-up boots are also popular, perfect for those living in very cold weather. Simple black booties, or short boots, seem to have become the versatile staple for this season. Whatever your needs, a fashionable shoe is available for you! Check out Glamour's list of the best 41 shoes from Fashion Week for more ideas.
The cold may seem like a sad reminder of the end of the summer, but by taking advantage of this season's exciting fashion trends, you can make the winter just as invigorating as the warmer months! Incorporate leather and animal prints, layer and be creative, and don't forget to complement it all with a comfortable pair of chic shoes to make the most of the autumn and winter fashion season of 2013.