Los Angeles! the city of life. A tourist visiting the city worries not of what to do, but where to begin. However, using the available cars for rent, one can maximize their visit of the city. Car rentals in Los Angeles offer tourists the necessary mobility to enjoy the abundant architectural landmarks, amusement parks, galleries, and art museums. The city of angels never sleeps. Car rentals offer tourists the ideal service to enjoy the city at night through their services that are accessible at a lower rate of up to $12 per day. Car rental in Los Angeles offer a variety of cars that suit the intention of the tourists. The car rental services are offered at flexible terms and are accessible at strategic locations such as at airports. You can rent a car with a uk driving licence.
Must Visits Tourist Spots in Los Angels
With a rental car, one is guaranteed of accessing various tourists destination within the city. Los Angeles enjoys great diversity and unlimited culinary adventures for food lovers. The following are the must visits tourist spots in Los Angeles.
Griffith Park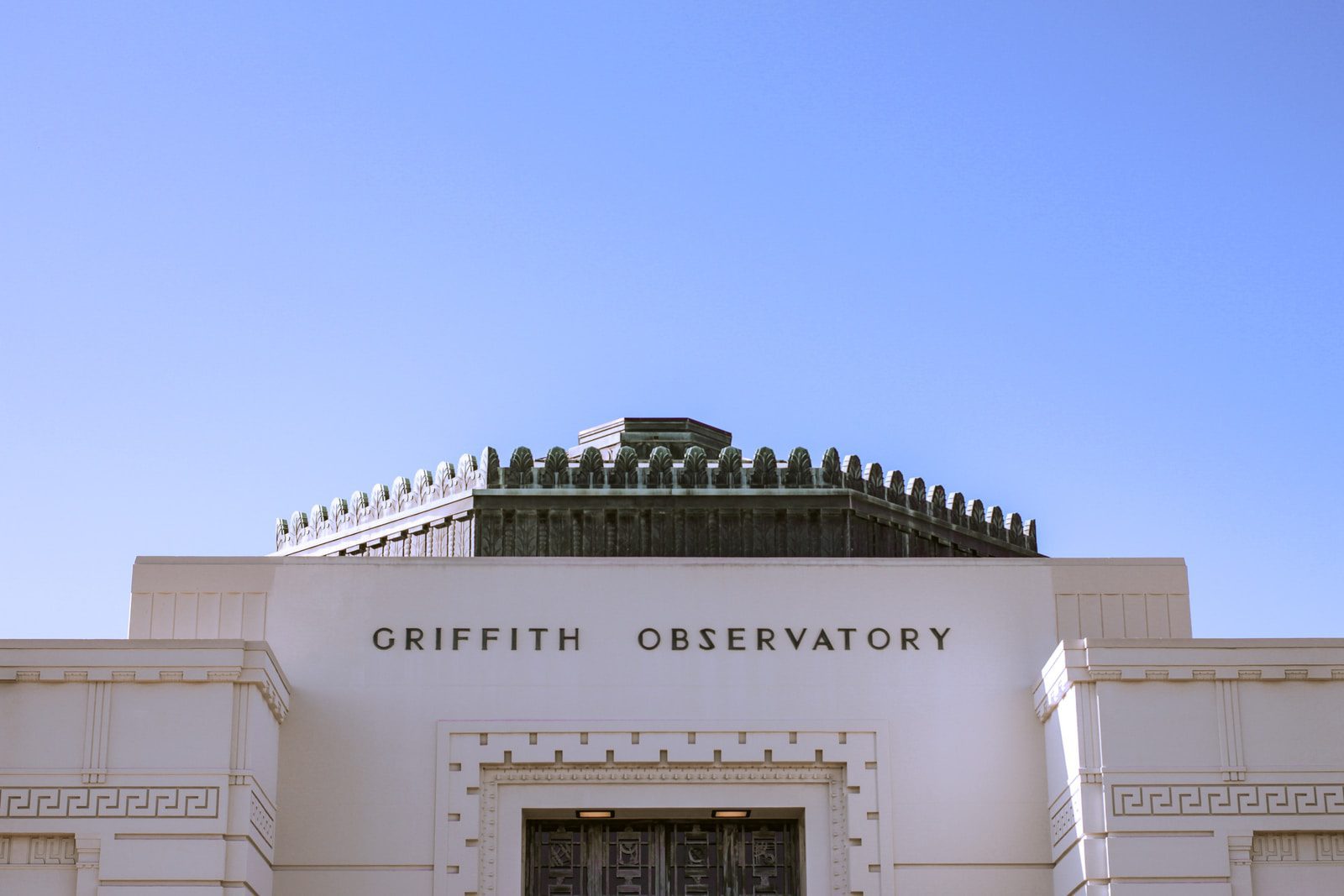 Griffith Park has vast activities and attractions that can keep the tourists captivated. The park sprawls over 4200 acres offering hiking trails, pony rides, and ideal paths for riding bicycles. The Greek theatre is located within the park. Other attractions include Equestrian Center, the L.A. Zoo, and an Autry National Center.
China Town
The China town has been paying homage to Oriental culture in America since 1938. A visit to the China town with your rented car will allow you enjoy parades and celebrations. Events such as Chinatown Summer Nights, gallery openings, walking tours, Tuesday farmers market, and other oriental festivals are scheduled in the town. L. A. China town hosts sites such as the picturesque main plaza, Sun Yat-sen sculpture, and Thien Hau Temple.
The Hollywood Sign
For tourists who have adored the Hollywood sign in pictures or movies, a visit to L.A. allows an actual view of the popular sign. With your rented car, the iconic sign can be viewed from its Hollywood Hills location. The 45-foot-tall white letters are proudly visible from Beachwood Drive where photos of the iconic structure can be recorded.
La Brea Tar Pits
The La Brea Tar Pits illustrating struggling mammoths is among the iconic tourists destinations in L.A. La Brea Tar Pits is one of L.A's most iconic scenes and is known to have the effect of relaxing the minds of visitors. Tourists can pass by the Hancock Park that is close by.
The Santa Monica Pier
The popular Santa Monica Pier is located in Santa Monica. The pier has never failed to entertain its visitors by its amazing street performers, the pacific shoreline and the world's only solar-powered Ferris wheel. The pier has existed since 1909 and provides an amazing view both night and day.
There are other amazing tourists' sites that should be visited by tourists. Sites such as the Watts Towers, the Original Farmers Market, Venice Beach, and the Ivy, are located within the city. All one needs is your uk driving license