Not a long time ago, Forbes Magazine released new data regarding the best paid actors in television, after they did their questioning and investigations together with superstars' producers, agents, managers and other parties able to provide concrete data regarding some celebrities' paychecks. Not many things have changed since last year, but you never know what might happen in show-biz after all.
And if you think that only Hollywood superstars cash in big checks, while TV stars barely make it to the next month, you can't be farther from the truth, as some young hot and talented actors made enough money in one year average people couldn't spend in a lifetime. Forbes analyses took in account data pertaining to June 2012 to June 2013 and here we have the big winners.
Ashton Kutcher
This wasn't a surprise. We don't know how much money made young Kutcher with his Hollywood roles, but money-wise, his presence on the show "Two and a Half Men" placed him on the number one position of best paid television actor two years in a row. CBC's superstar Ashton cashes in around $24 million and his partner in the show is not doing bad at all either. Jon Cryer gets a little bit less, around $21 million, but Forbes notes that Kutcher's fortune is also supplemented by his investments in the tech field. Two and a Half Men is available through any Time Warner Cable Boston or New York deal and it is one of the most loved shows, even if Charlie Sheen had to leave it in 2011.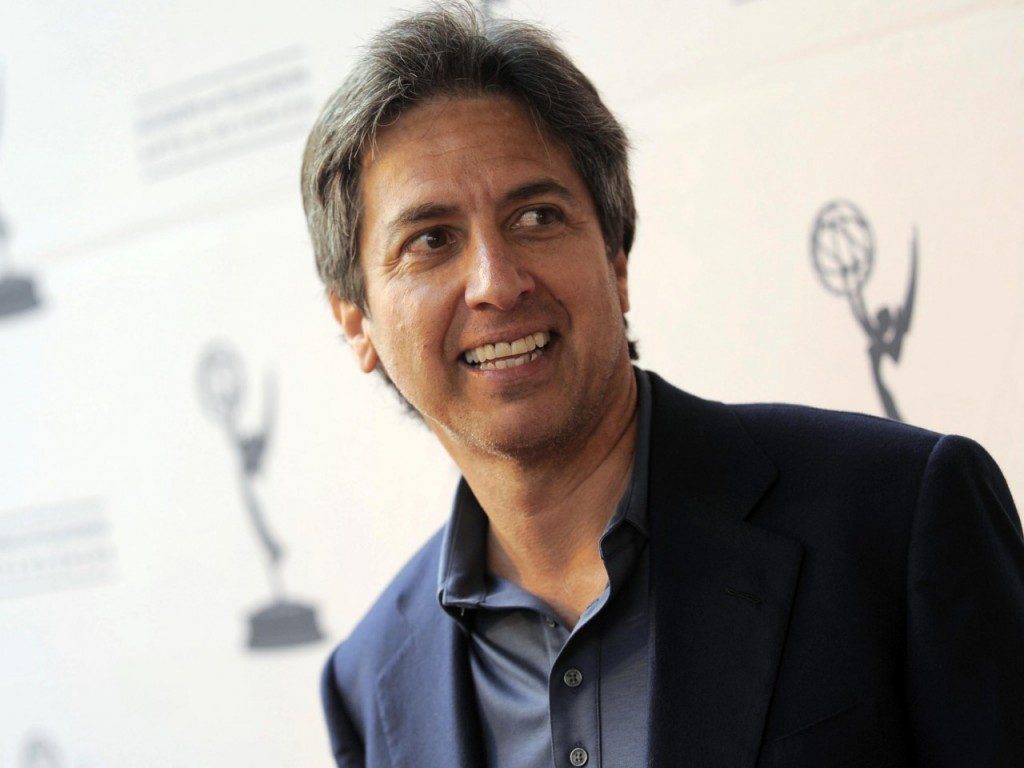 Ray Romano
Do you remember the show "Everybody Loves Raymond?" Well, Ray Romano is still making money with it, even if the series have finished a long time ago. If Aston Kutcher and Jon Cryer hold the golden and the silver medals in being royally paid, Romano holds dear to his bronze medal, as Forbes found out his income is around $16 million and this money comes from CBS and the reruns of the comedy show.
Neil Patrick Harris and Mark Harmon
CBS seems to be the most advantageous network to work with or for, as it pays very well. Neil Patrick Harris, starring in the beloved show "How I Met Your Mother" shares the fourth place in Forbes ranking with colleague Mark Harmon whom we appreciate for his role in NCIS.
Patrick "McDreamy" Dempsey
Grey's anatomy is running its tenth season in a row and is one of ABC's most successful TV series, with a show that still keeps million of viewers clanged to their seats in front of the TV. Patrick Dempsey, playing the gorgeous, kind and brilliant brain surgeon Derek Shepherd is listed on the fifth place in Forbes Magazine's tops, with an income of around $15 million.
Forbes nominated other famous TV screen stars among their top ten best paid actors in television and believe it or not, Charlie Sheen is still in the ranks, with an estimation of $10 million. Keep in mind that these numbers don't include the income generated by personal investments or other perks that come along together with being a superstar.