When you're trying to come up with new designs for marketing and promotional purposes, it can be an extremely difficult task – what with many competitors and different companies pumping out marketing materials too, you need to make sure that yours stand out.
Making your designs stand out can be achieved in a number of ways; some designers turn to use of typography, others go for color, others go for creative graphics and imagery, and others use dramatic photographs. All methods are extremely effective, providing they are done well. But, the two elements we're going to look at during this post are creativity and color.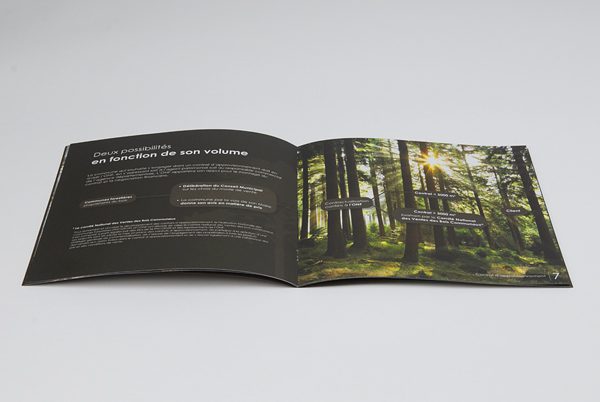 Use of color and a little creativity in your design can go an awful long way to making your design stand out, and perhaps more importantly, making it memorable. I've always thought that the best way to demonstrate great design, is by sampling great design, so with that in mind, I've listed a whole heap of creative and colorful designs below for your inspiration: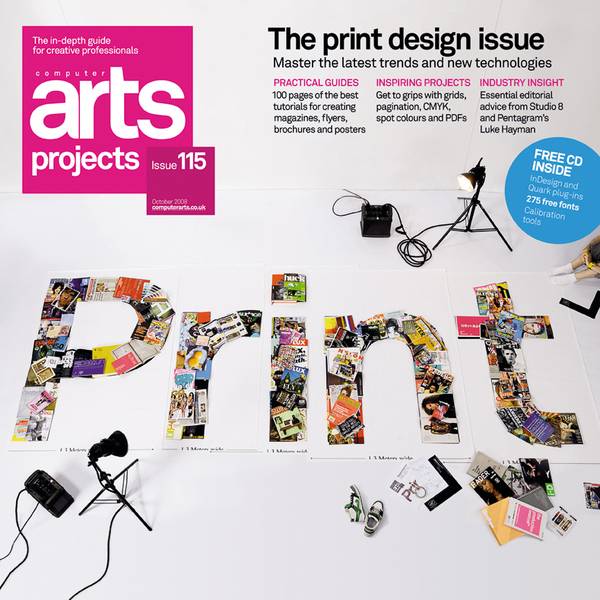 There are many great ways in which you can use print to promote your business, your service, or your products. It all depends on what you want to achieve with your campaign. For example, if you wanted to showcase your entire product range and you stock a large number of products, then the best solution for you would be product catalogs. This allows you to display all of your products, as well as pricing information, with plenty of space to include any other information you might want in the document. You also have the ability to feature certain products within the catalog – for example, by giving your best-selling product its own page, rather than a shared page with similar products.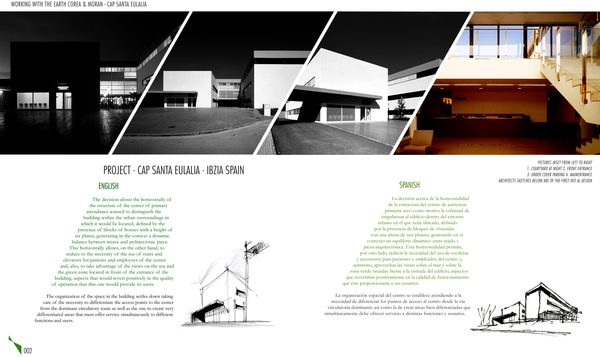 Alternatively, if you were advertising a local event, then the best method of printed promotion for you would be to make use of flyers and hand them out locally, or place them at local points of interest for your target audience (for example, if you were holding a seminar for business owners, you could put up flyers around local offices.
Another example is postcards, lets say you own a great hotel or bed and breakfast and you're offering a stunning summer holiday discount, you could print out some custom postcards with your hotel or nearby scenery as the focal point, and a coupon and information about your hotel on the back of the card. This is a great way to drum up business for holiday accommodation.
Whatever method you decide to use, I recommend NextDayFlyers for the task of printing your materials. They are excellent! Great value for money, super-fast delivery time, and a smooth order process with a quality assurance check.